This bundle unlocks all courses within the Zocademy school. This monthly program allows you to access any and all courses to go through as fast or as slow as you want. New courses and lessons are added each month - some expand on what has already been taught, others are new features that have been released.
If you own a business or work in a business that either already has Zoho or you are looking into what it can do, this is the right option for you. Help your business become unstoppable - and if you work for someone else, become irreplaceable with your new knowledge!
You could pay individually for the courses, but it makes more sense to pay a much lower monthly amount to gain access to everything.
You are not locked into a contract. If you find that you have learned all that you need to, then simply do not continue with the service. However, because there is always something new to experience and learn with Zoho as it is always changing, you will find benefit in keeping your membership.
We welcome you aboard - get started today!
The following are examples of the types of courses you will gain access to: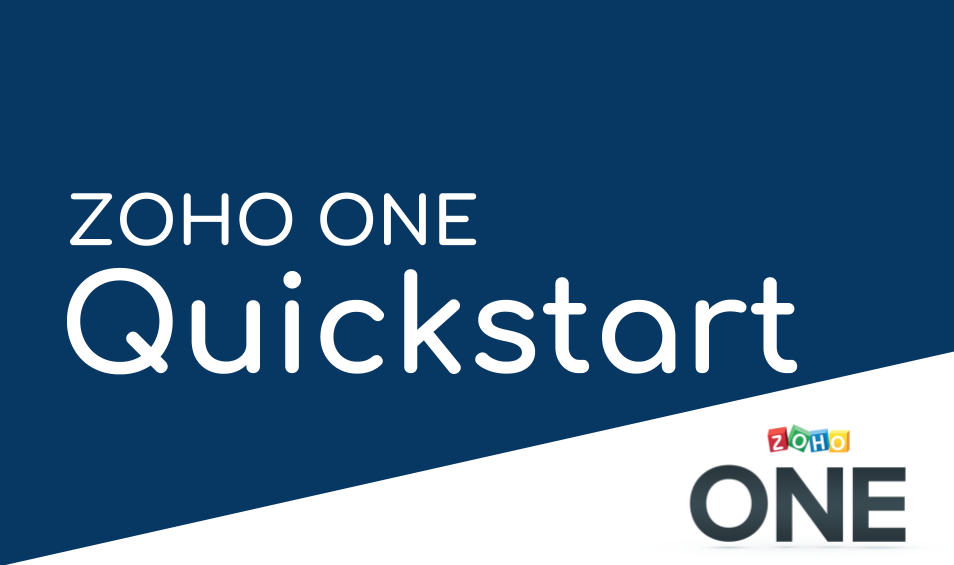 Zoho One Quickstart ($695 value)
If you are just starting with, or migrating to, Zoho ONE, this is a very good course to get familiar with the system and how to easily transition to it.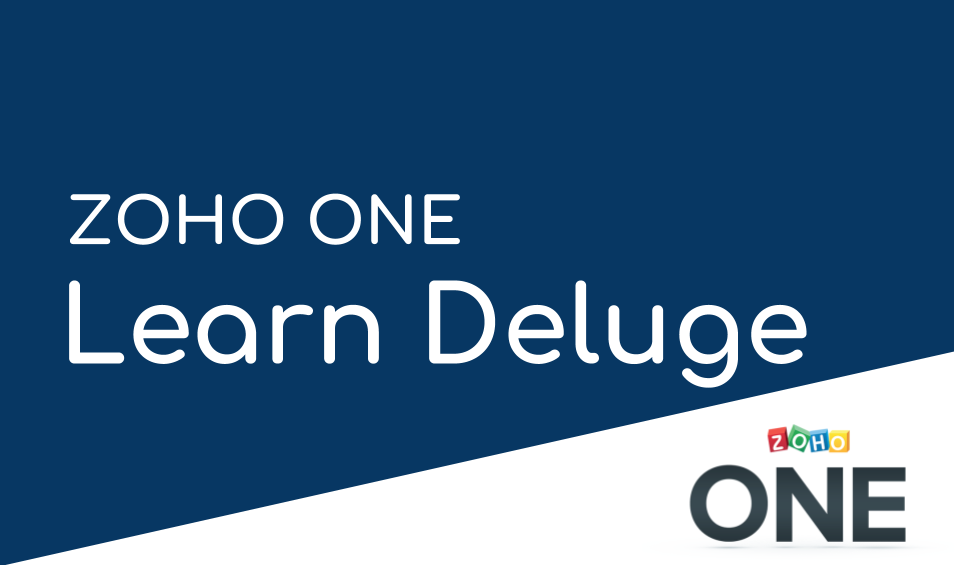 Zoho Programming ($297 value)
Deluge is a very important aspect of Zoho - it allows you to connect and extend the data between products and outside the system.